Established in 2016, Enlightened Hand Learning Hub is the leading premium student care services provider in Singapore. Located at 190 Changi Road (MDIS Building), our cosy and spacious centre provides students "a warm homely environment between school and home".
Enlightened Hand Learning Hub has 3 bright and spacious study classrooms, equipped with the latest educational resources needed to support students' learning needs. Built in with clean toilets/shower rooms, I.T. learning lab, and an immaculate dinning corner, our centre provides students with all the facilities, taking care all their overall well-being, educational needs and social needs.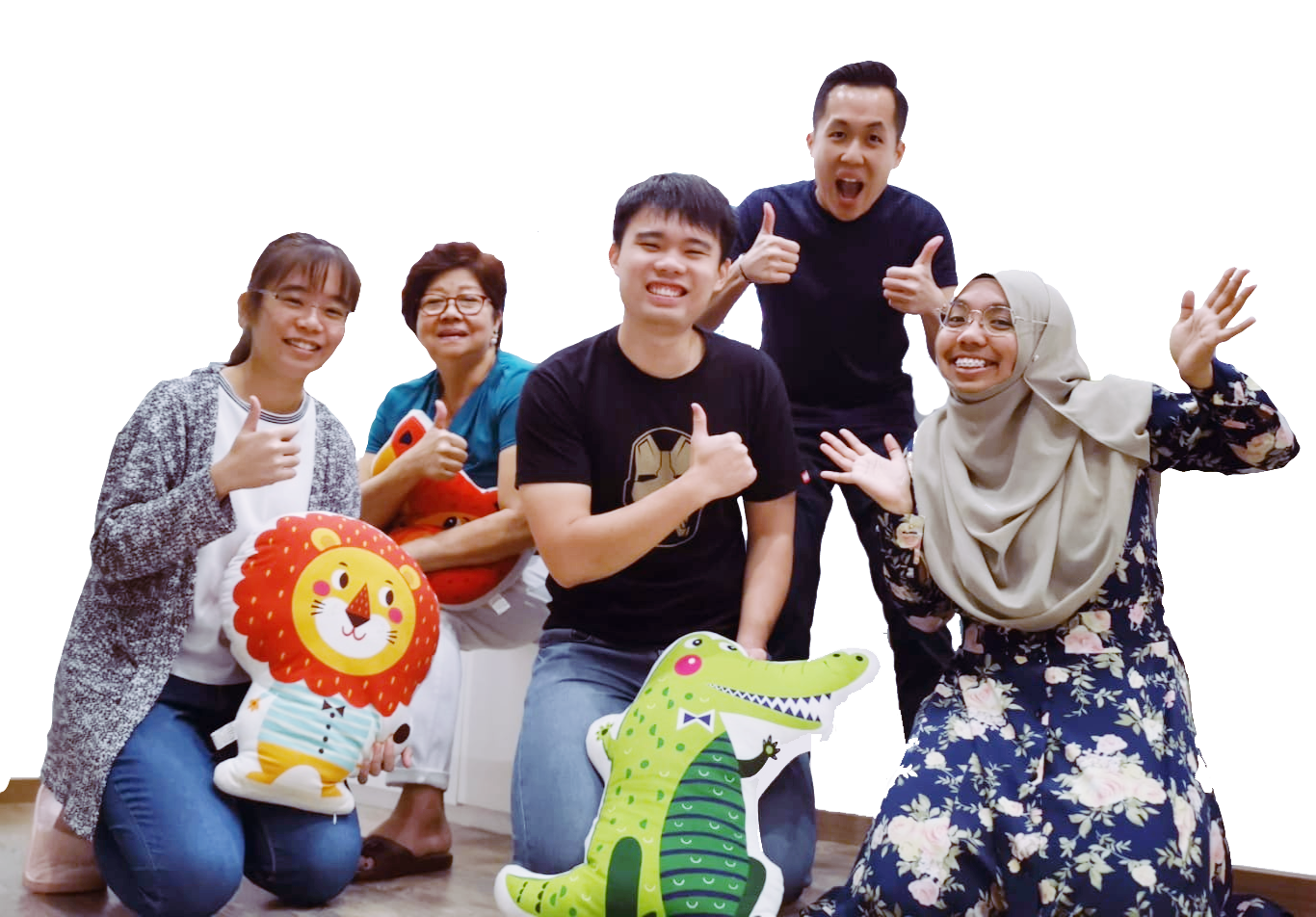 The Enlightened Hand teaching team are young, trained and experienced educators, with the commitment and passion towards educating and caring for your child's after school needs, so that parents can rest assure that their child's homework, educational, physical and emotional needs are all well taken care of.
OUR PHILOSOPHY: CARING AND SHARING

At Enlightened Hand Learning Hub, we promote foward-thinking values, with a diverse sensitivity while reinforcing the existing core values: Respect, Determination, Honesty; as well as promoting active contributions to the community.
SERVICES

With our culture of Caring and Sharing, Enlightened Hand Learning Hub provides support and assistance of these services:
Learning-centric Approach: Understanding and guidance towards your child's learning needs.
Healthy Wholesome Meals: Freshly in-house prepared cooked nutritious lunch and tea break, with daily portion of fruits.
Enrichment Programmes: Fun, enriching and engaging educational programmes, with holiday Learning Journeys, tuition, arts and music, phonics with speech and drama.
Chinese Word Recognition Programme: 趣味识字, the programme uses an interactive curriculum and technology from an established educational provider in China, providing an exciting and fun approach for children to learn the Chinese Language.