Welcome to Enlightened Hand Learning Hub
LEADING PREMIUM STUDENT CARE CENTRE
---
STUDENT CARE SERVICES
Enlightened Hand Learning Hub is the leading premium student care services provider.
Located within close proximity to many prestigious primary school, Enlightened Hand Learning Hub student care programmes offers a holistic learning experience for students. Following a structured curriculum and specially curated educational activities, we deliver the promise of nurturing our students to become:
Responsible independent learner, developed with critical and creative thinking skills.
Caring and supportive individual, towards self and the community.
Passionate and respectful leader, achieving goals and overcoming obstacles.
ENRICHMENT PROGRAMMES
On top of the Student Care Services programmes, Enlightened Hand Learning Hub offers additional enrichment programmes to spearhead our student's holistic learning development:
SCHOOL HOLIDAY PROGRAMMES: Outdoor learning journeys, hands-on interactive in-house programmes, educational talks, character building & development activities.
** TUITION (INDIVIDUAL OR GROUP): Thematic / modular coaching, aligning with MOE academic syllabus.
** ART & MUSIC LESSONS: Appreciation of the fine arts, coaching and enhancing artistic and musical aspirations.
** PHONICS LESSONS: Reading and phonic classes, with systematic progression of literacy stages from awareness to full independent comprehension.
**Programmes are subjected to arrangement.
What We Do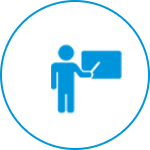 Before & After
School Care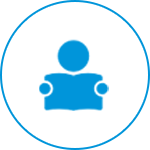 Home Work
Guidance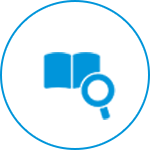 Subjects
Enrichment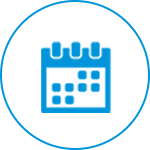 Holiday
Programme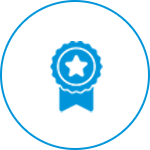 Exam
Preparation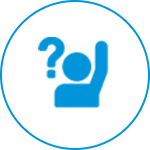 Subjects
Tuition