STUDENT CARE
Our centre provides a holistic programme with Before/After School Student Care Services which caters to the needs of working parents in ensuring these concerns are met:
Nutritious lunch and tea break.
Homework supervision
Enrichment classes
Rest and game time
EMERGENCY CARE for parents for have urgent matters to attend and seek supervision for your child.


Visit the centre for a ONE-DAY FREE TRIAL worth $60 dollars!
Share your needs with our caring staff and we will make all the necessary arrangements for you.

Enrol your child and you can enjoy bonding time with your child at the end of a long workday, minus the rush to get school homework done!


Homework Supervision
With the maxim of "first things first", we help ensure that school homework is being taken care of each day when they arrive at our centre.
Children coming to the centre after school in the morning will first be refreshed with a hearty home-cooked meal followed by a shower. Then the top agenda for the afternoon is to complete all school assignments and master all their spelling or dictation that are going to be tested.

Additionally, they will also prepare for any upcoming school test, quiz or exam with the guidance of our teachers.
This way, every child will go back to school with confidence (and a smile), ready to proceed with the next phase of subject learning. For us, every subject milestone counts!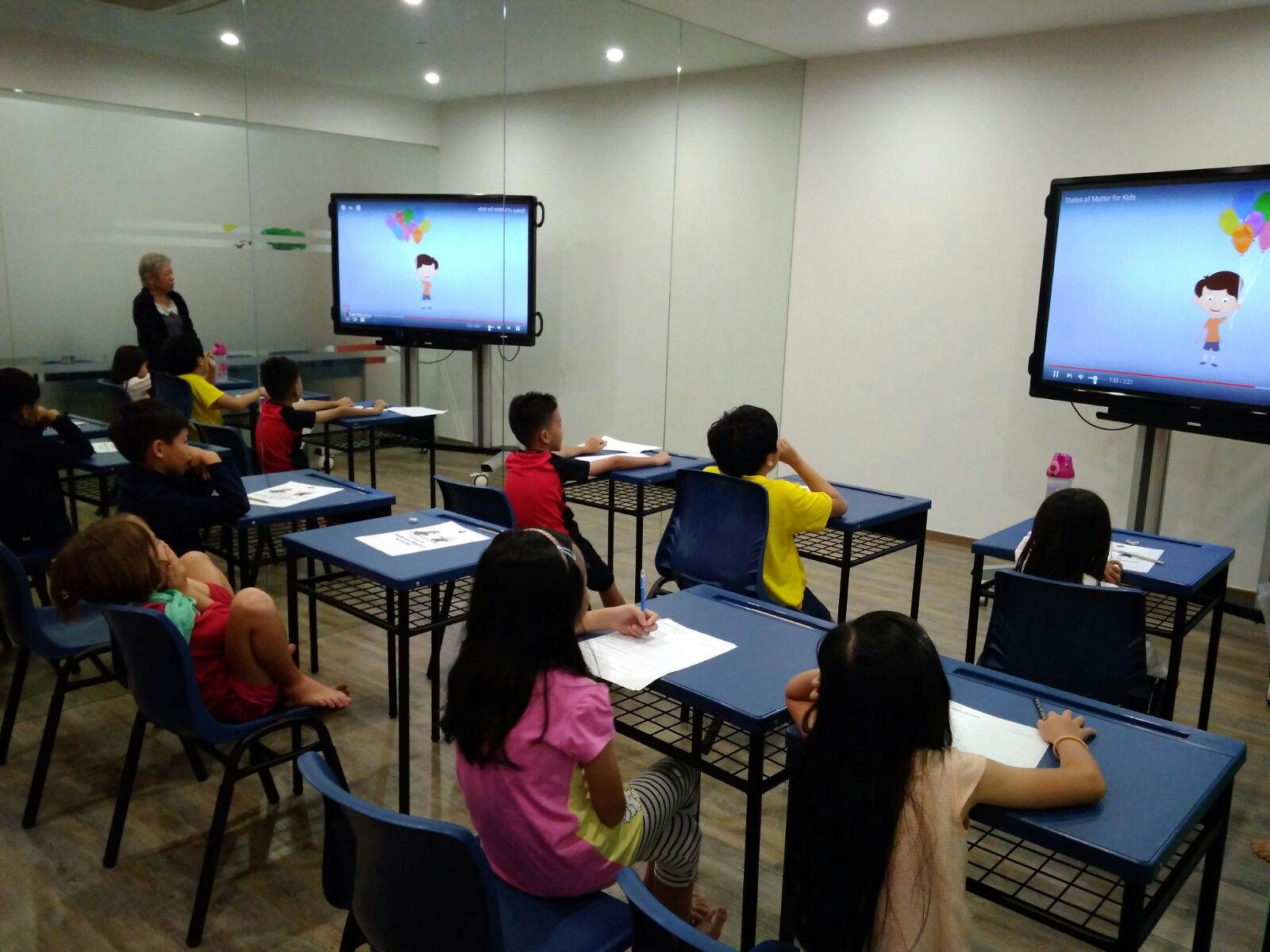 Enrichment Classes
Children in our student care programme will also attend different enrichment classes for English, Math, Chinese and Science to recap and reinforce the concepts that were taught in school.

In addition to the academic coaching that your child will get as part of the student care here, your child can benefit from dedicated hours of guidance in our enrichment classes.

Remember: Bring your child's school textbook, workbook/notebook and school assessment papers for the free trial session.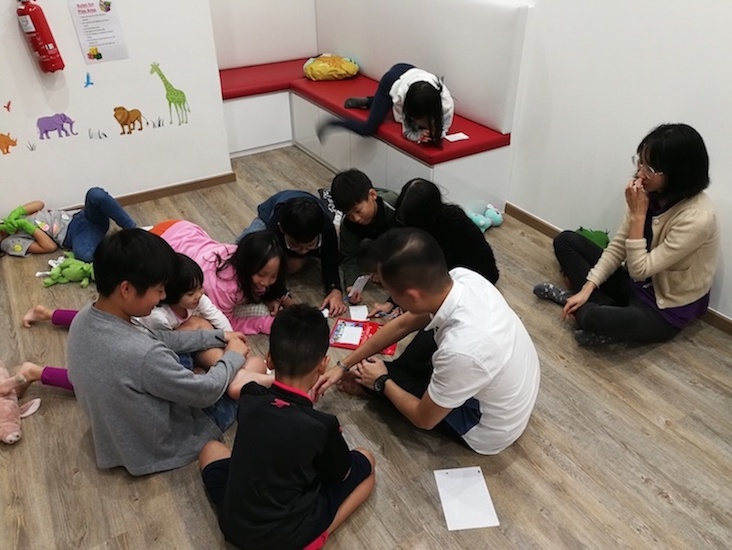 Game Time
After finishing their school assignments and enrichment classes, children can choose their own ways of unwinding:

• Board Games: Ludo, Monopoly, Uno, Othello, Secret Code, Chinese Chess
• Educational Games: Jigsaw Puzzles, Form A Word, Line Up 4
• Get Physical with Jenga and Twister!
• Arts & Crafts: Origami Folding, Drawing, Painting
• Outdoor Activities: Every Wednesday & Friday
• Reading Books
• Healthy Share-a-joke and Chit-chat Time!

Schedule