Welcome to Enlightened Hand
Student Care Centre!
STUDENT CARE SERVICES
As an independent education centre focused on student care services,
we aim to provide a positive and nurturing environment for children with these objectives:
To cultivate the habit of independent learning;

To instil the values of respect, determination and honesty;

To promote active contribution towards the welfare of the community.
Besides supporting your child's academic needs, we have enrichment and ad hoc programmes to help meet your needs:
SCHOOL HOLIDAY PROGRAMMES or times when adult supervision is needed for your child.
EMERGENCY CARE for parents for have urgent matters to attend and seek last minute supervision for your child.
TUITION (individual and group). This can be year-long, term-based, or even thematic/modular coaching.
ART & MUSIC lessons to provide appreciation of the fine arts, as well as help your child realise his or her artistic and musical aspirations.
PHONICS LESSONS to help preschool kids improve their reading and writting skills.
What We Do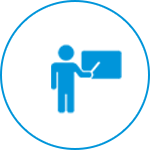 Before & After
School Care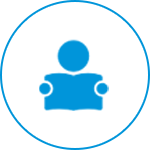 Home Work
Guidance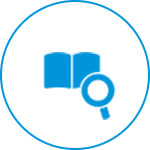 Subjects
Enrichment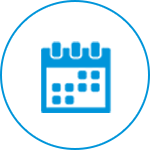 Holiday
Programme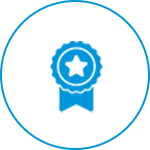 Exam
Preparation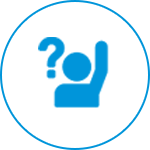 Subjects
Tuition